All Scholarships
China
Schwarzman Scholarships 2021-2022 China
Fully Funded Scholarships for International Students of Developing Countries
Applications are invited for Fully Funded Schwarzman Scholarships 2021-2022 at Tsinghua University, China. Last Date to Apply September 22, 2020.
Details
Designed to prepare the next generation of global leaders, Schwarzman Scholars is the first scholarship created to respond to the geopolitical landscape of the 21st Century. Whether in politics, business or science, the success of future leaders around the world will depend upon an understanding of China's role in global trends.
With the inaugural class enrolled in 2016, the program gives the world's best and brightest students the opportunity to develop their leadership skills and professional networks through a one (01) year Master's Degree at Tsinghua University in Beijing – one of China's most prestigious universities.
Students live and study together on the campus of Schwarzman College, a newly-built, state-of-the-art facility, where all classes are taught in English. Students pursue a Masters in Global Affairs, with concentrations in one of the disciplines:
Public Policy
Economics and Business
International Studies
Students spend a year immersed in an international community of thinkers, innovators and senior leaders in business, politics and society. In an environment of intellectual engagement, professional development and cultural exchange, they learn from one another and pursue their academic disciplines while building their leadership capacities. This experience will expand students' understanding of the world and create a growing network of global leaders for the future.
For those ready to make their mark on the world, Schwarzman Scholars represents a once-in-a-lifetime opportunity.
Benefits Under Schwarzman Scholarships 2021-2022
Successful applicants will receive the following benefits:
Tuition Fees
Room and board
Travel to and from Beijing at the beginning and end of the academic year
An in-country study tour
Required course books and supplies
Health insurance
A stipend of $4,000 for personal expenses
Schwarzman Scholars will be the single largest philanthropic effort ever undertaken in China by largely international donors.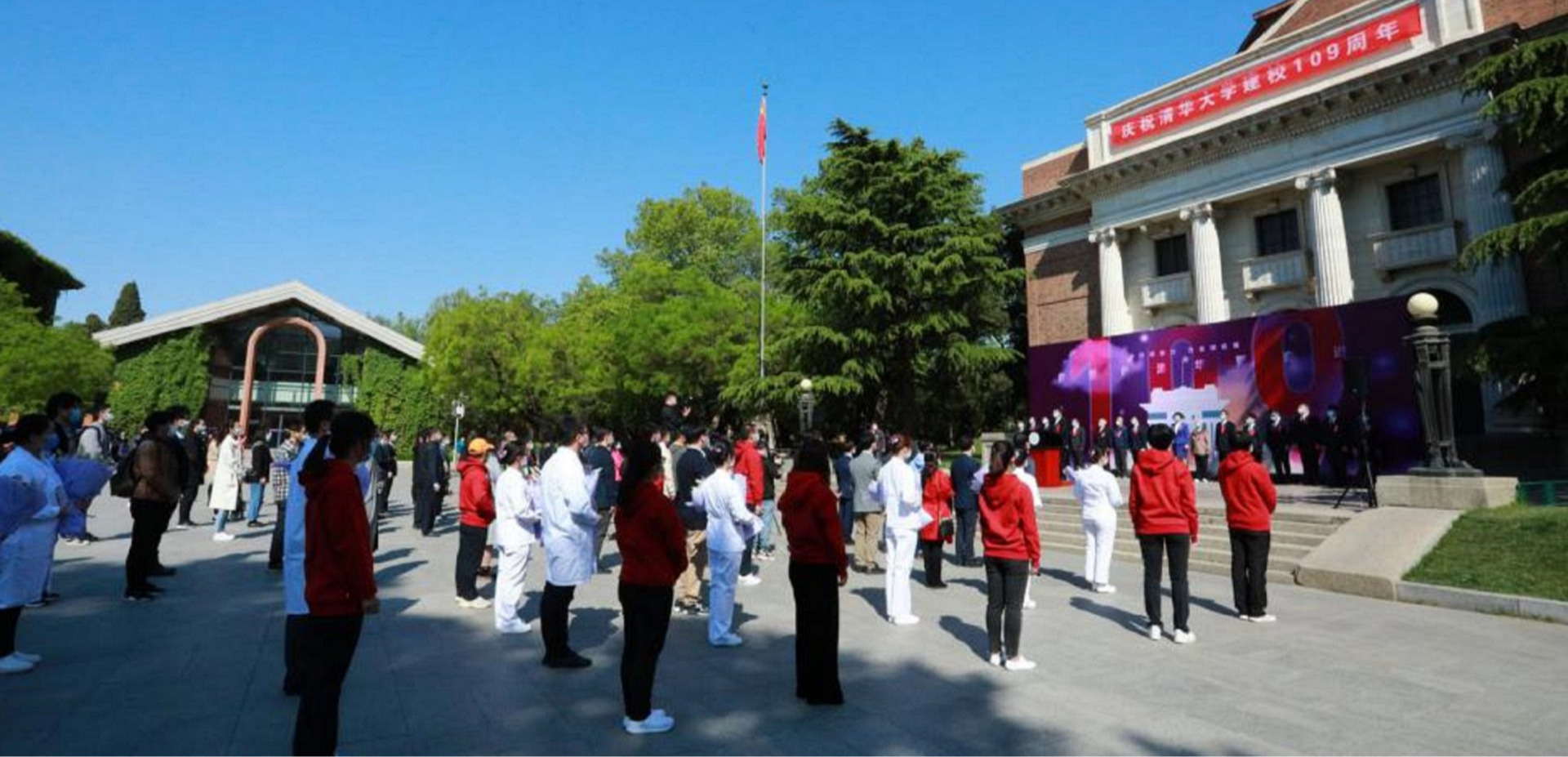 Eligibility
Undergraduate degree or first degree from an accredited college or university or its equivalent.
Applicants who are currently enrolled in undergraduate degree programs must be on track to successfully complete all degree requirements before August 1 of their Schwarzman Scholars enrollment year. There are no requirements for a specific field of undergraduate study; all fields are welcome, but it is important for applicants, regardless of undergraduate major, to articulate how participating in Schwarzman Scholars will help develop their leadership potential within their field
Age Requirement.
Applicants must be at least 18 but not yet 29 years of age as of August 1 of their Schwarzman Scholars enrollment year
English language proficiency.
Applicants must demonstrate strong English skills, as all teaching will be conducted in English. If the applicant's native language is not English, official English proficiency test scores must be submitted with the application. This requirement is waived for applicants who studied at an undergraduate institution where the primary language of instruction was English for at least two years of the applicant's academic program. The requirement will also be waived for applicants who have studied in English for two or more years at a Master's degree level or higher. Acceptable test options are:

Test of English as a Foreign Language (TOEFL PBT). Minimum score 600
Internet-based Test of English as a Foreign Language (TOEFL iBT). Minimum score 100
International English Language Testing System (IELTS). Minimum score 7
Application Procedure for Schwarzman Scholarships 2021-2022
To apply for Schwarzman Scholarships for the year 2021 to 2022, applicants are required to submit the following documents:
Online application
Curriculum Vitae/Resume (02 page maximum)
Transcripts/Academic Records
Essays (2)
Letters of Recommendation (3)
Video (optional
Institute Name: Tsinghua University
Tsinghua University is a major research university in Beijing and a member of the C9 League of Chinese universities. Since its establishment in 1911, it has graduated Chinese leaders in science, engineering, politics, business, academia, and culture.
Degree/Course: Masters Degree
Country: China
Last Date to Apply: September 22, 2020